The LeBeau Library of the Gambit Guild forum, an X-Men fanfiction archive focusing on the character Remy LeBeau or "Gambit", is being imported to the Archive of Our Own (AO3).
For more information about the move to the AO3, please refer to the announcement post.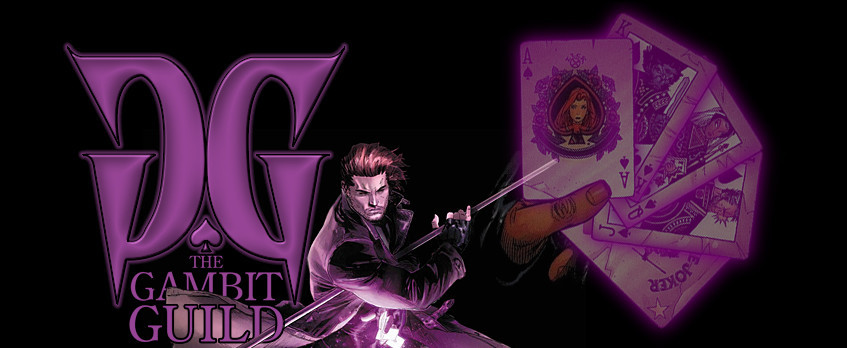 Read (or edit!) the Gambit Guild page on Fanlore!